16 May 2018 - 31 December 2018
Thai fashion brands are becoming recognizable among national and international markets. Because of the remarkable design, the unique style, and neatly made, it makes Thai brands step onto the world fashion stage.
Today, the Emquartier has finely selected Thai designer clothes for you at Qurator Thai Designer, 2nd floor. Now, take a look at 7 Thai interesting clothing brands.

1. Pitchana
This tailor-made women's clothing will give you a look of a discreet and elegant woman. Its stylish design will bring out the best part of your body. With the classic and sleek mood and tone, you become a modern and confident woman once you put it on. Pitchana will make all eyes on you.
Website: http://www.pitchana.com
Facebook: https://www.facebook.com/pg/pitchanaofficial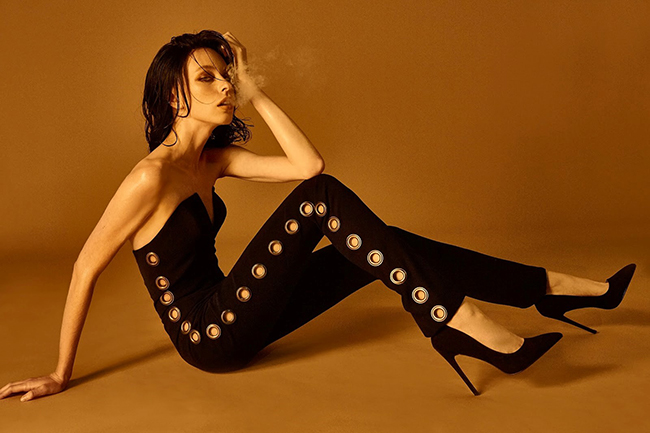 2. Six P.M.
A Thai streetwear clothing that combines street style with a classy and stylish style of a metro man. The clothes reflect a lifestyle of urban people who have their stand-out identity.
Website: http://www.sixpmthailand.com
Facebook: https://www.facebook.com/sixpmthailand/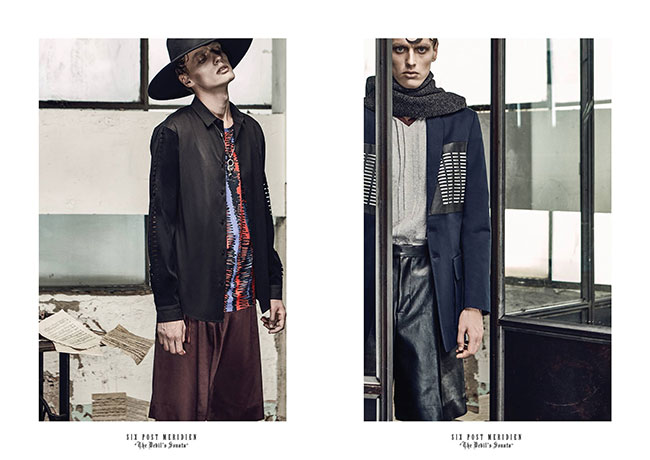 3. Tutti
This classic Thai clothing brand combines the elegance, the sweetness, the Thai tradition and contemporary style together yet looks very stylish in a Victorian romanticism style. It is a brand of clothing that sweet girl should not miss. With neatly-made tailoring, Tutti's clothes are filled with refining details.
Website: http://www.tuttiandme.com
Facebook: https://www.facebook.com/tuttiandme/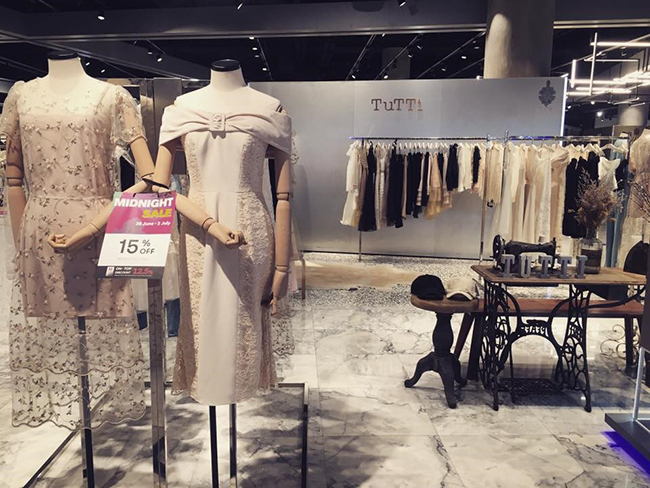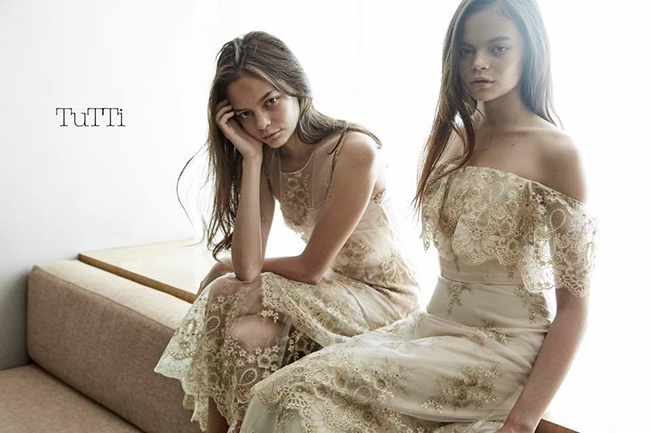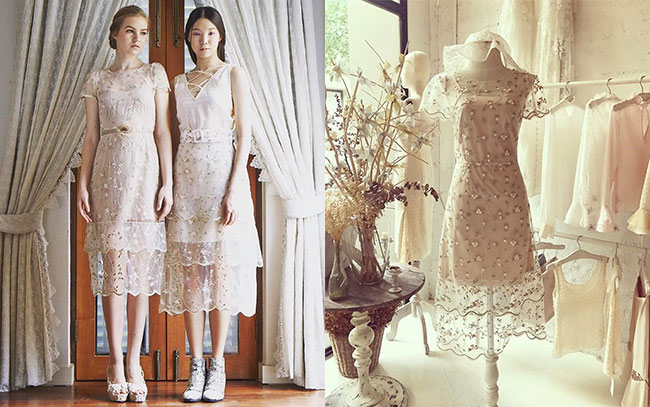 4. Patinya
This day-to-night women clothing can be worn professionally as a daytime workwear for a confident, young woman who has some characteristics of sensitivity and rebellion. The brand reflects an urban woman with a self-confidence and detailed attention. All clothes are unique and able to perfectly indicate your taste of the urban lifestyle. With the well-design and neatly-sewed fine mesh fabric, the clothes are beautiful and sexy suitable for a modern woman like you.
Website: www.patinyabkk.com
Facebook: https://www.facebook.com/PatinyaBangkok/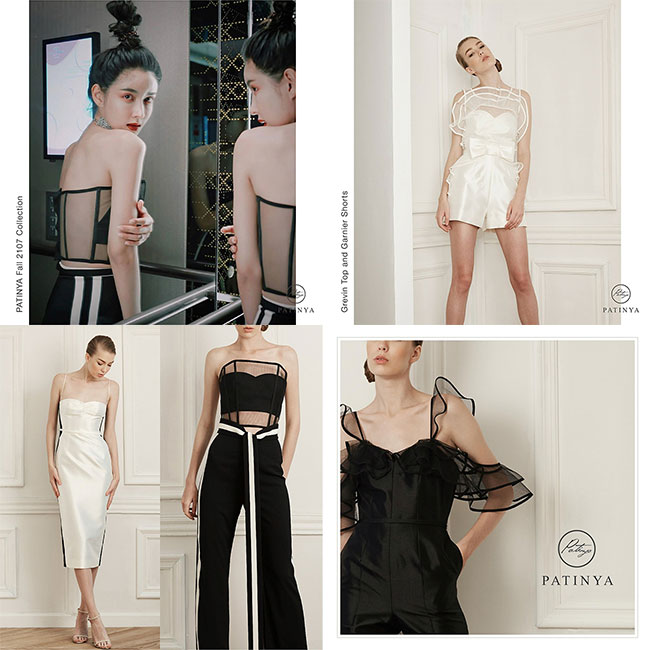 5. Flynow III
If you think of Thai clothing brand with a cheerful, naughty, independent look, Flynow III is certainly one of the favorite brands for many people. The clothing design and store decoration make the great first impression for customers. With a unique, fantasy-like theme, you will never get tired of dressing up.
Website: www.flynowiii.com
Facebook:  https://www.facebook.com/flynowiii/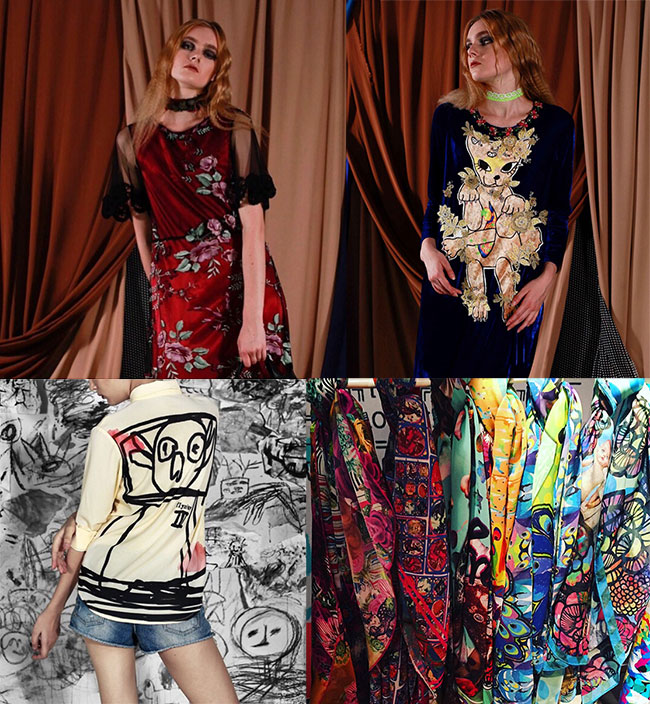 6. PAINKILLER Atelier
The Thai men clothing brand has a coolish style of the urban lifestyle. The specialty of the Painkiller Atelier is applying materials, such as high-quality leather, cotton cloth, or Thai loincloth, and designing them into clothes with the gimmick and the modern look.
Website: http://www.painkilleratelier.com
Facebook: https://www.facebook.com/PAINKILLERATELIER/

7. Cher'Z
Cher'Z makes the elegant and beautiful ladies dress for special occasions. If you are a woman who looks for an elegant, stylish, neatly-made clothes, Cher'Z provides the outfit for you and your classy look on your special day.
Website: http://www.cher-z.com
Facebook: https://www.facebook.com/cherzdress/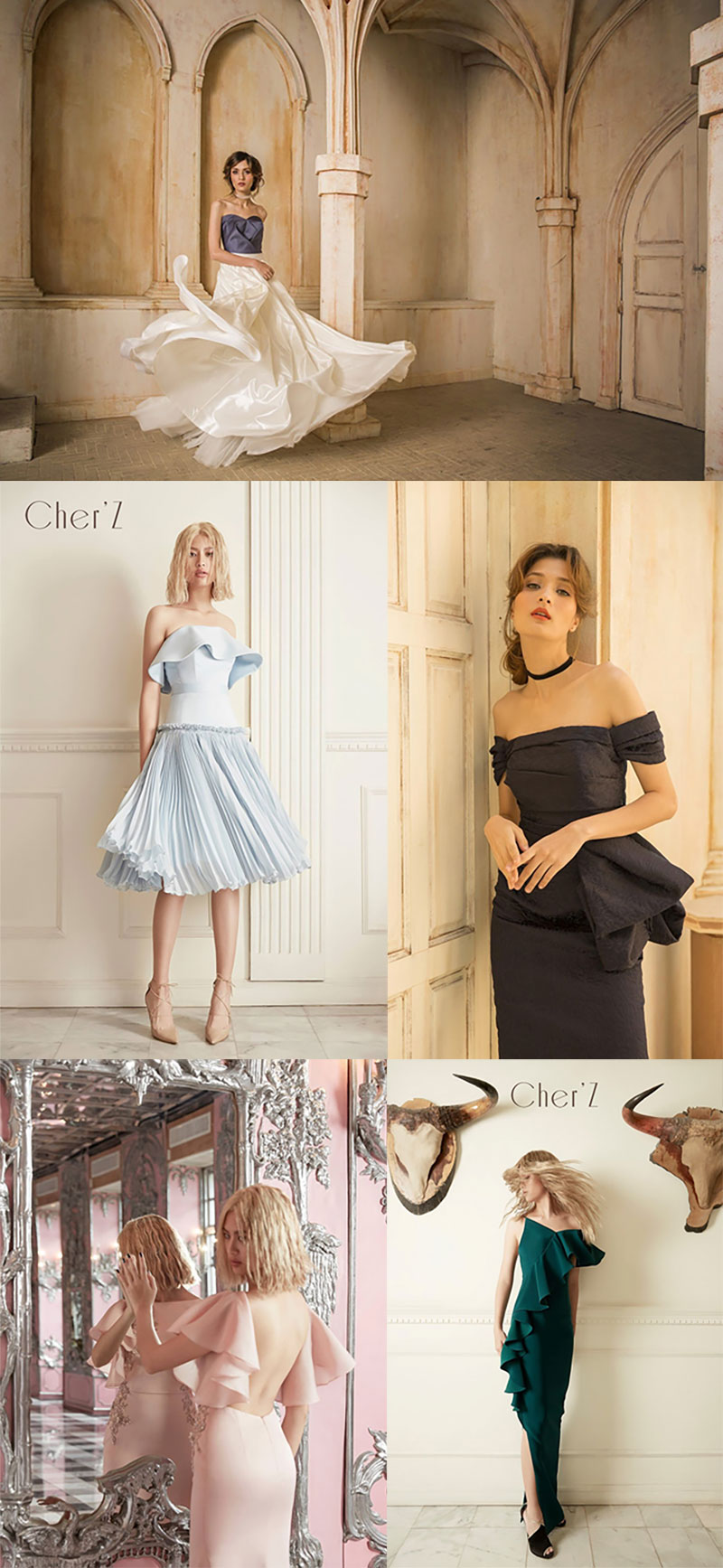 Dressing up is one way of expressing and identifying yourself. Let these Thai clothing brands bring out who you are. Go and support the Thai designers at Qurator Thai Designer, 2nd Floor, The Emquartier.