EMPORIUM DEPARTMENT STORE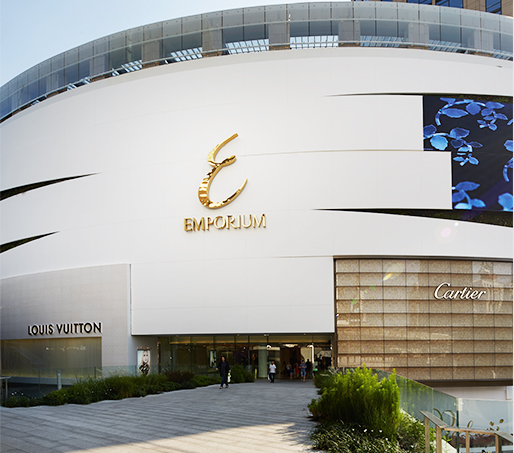 A magnificent landmark of shopping enjoyment in Bangkok, Thailand is reborn! Explore world-class environs, ultra-exclusive services and amenities, and enjoy over 1,000 of the world's best luxury brands spanning every category.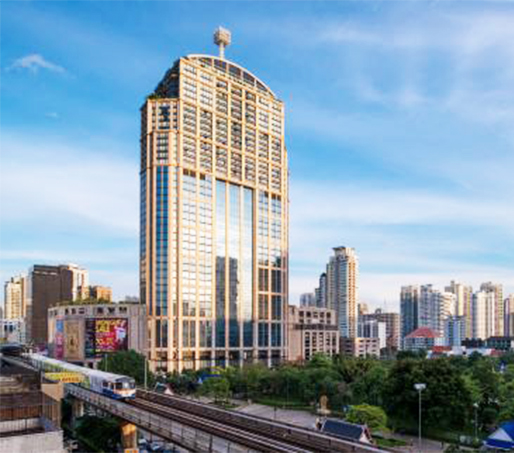 Ultimate convenience and enchanting luxury, the five-star elegance of Emporium Suites by Chatrium is your cozy launchpad in the heart of Bangkok, The best shopping area in Thailand.
EMPRIVE CINECLUB – EMPORIUM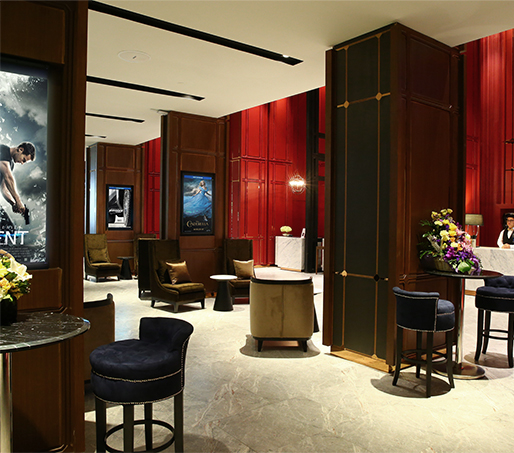 The most immersive and uplifting way to enjoy the latest movies, with plush seating and cutting- edge technology, including the spellbinding 3-D surround sound of Dolby Atmos, Giving the world class experience and entertainment in Bangkok ,Thailand.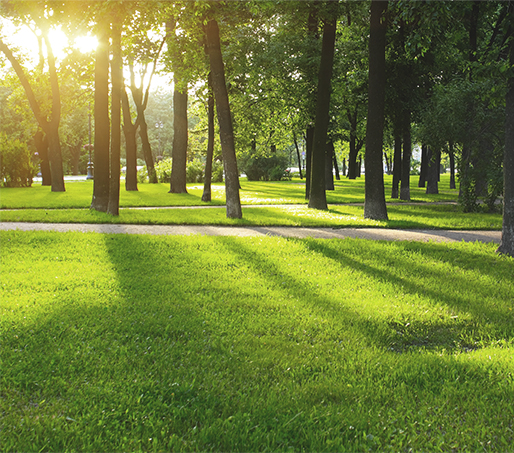 A verdant oasis in the heart of EM District, Apart from surrounding by the Bangkok , The World Class Shopping area in Sukhumvit this gem of a public park features abundant sports facilities, fun and safe play equipment, and room to stretch out on the crisp green lawn by the friendly ornamental lake, Thailand.
GOURMET MARKET – EMPORIUM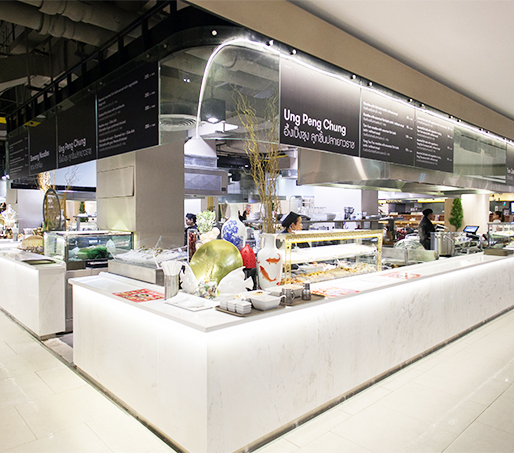 One of The World Class Supermarkets, serving a gold-accented, one-stop delight for the finest and freshest in-sea- son produce from Thailand and beyond, stocking the highest quality groceries meticulously sourced from around the world.
Embark on a journey of extraordinary flavors, with gastronomic highlights from selected must-eat Thai and international restaurants, a spacious and luxe food court, and convenient grab-and-go shops.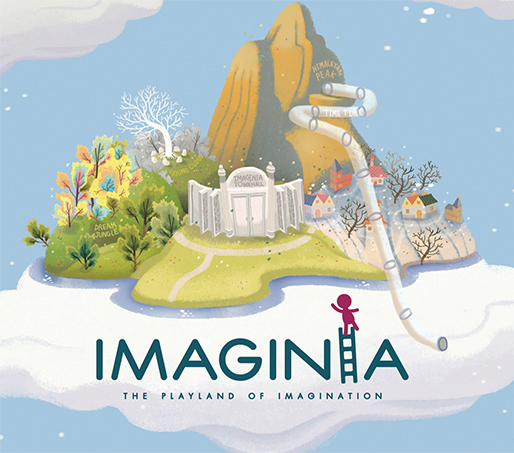 Come explore the one-of-a-kind digital ergonomic play experience that combines Arts, Music, Literature and Endless Creativity at IMAGINIA, only at Emporium, Bangkok, Thailand.