EMPORIUM DEPARTMENT STORE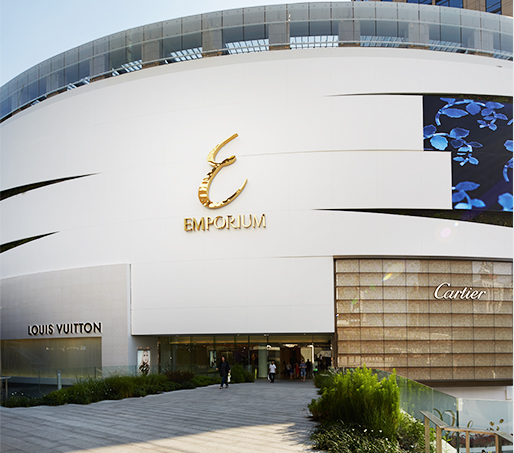 A magnificent landmark of shopping enjoyment in Bangkok, Thailand is reborn! Explore world-class environs, ultra-exclusive services and amenities, and enjoy over 1,000 of the world's best luxury brands spanning every category.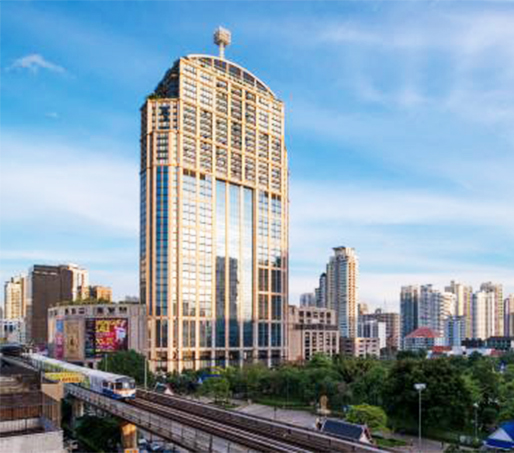 Ultimate convenience and enchanting luxury, the five-star elegance of Emporium Suites by Chatrium is your cozy launchpad in the heart of Bangkok, The best shopping area in Thailand.
EMPRIVE CINECLUB – EMPORIUM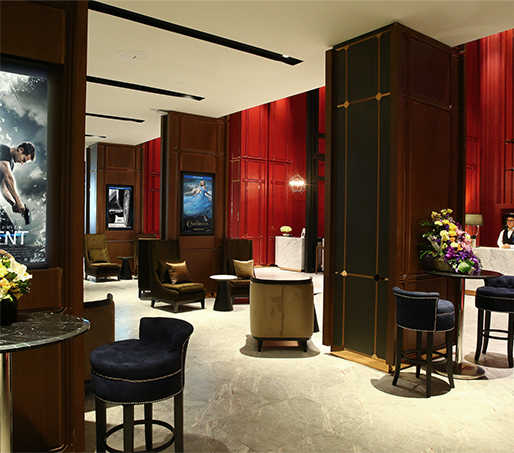 The most immersive and uplifting way to enjoy the latest movies, with plush seating and cutting- edge technology, including the spellbinding 3-D surround sound of Dolby Atmos, Giving the world class experience and entertainment in Bangkok ,Thailand.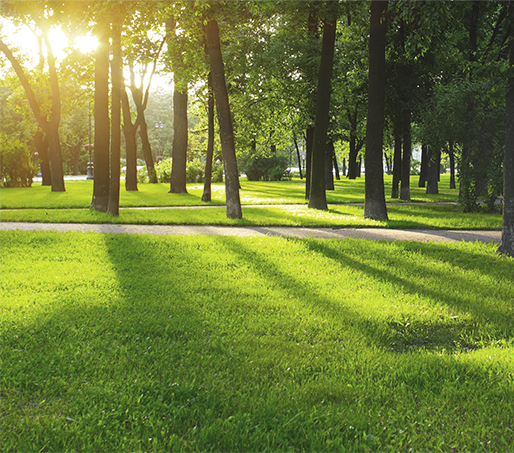 A verdant oasis in the heart of EM District, Apart from surrounding by the Bangkok , The World Class Shopping area in Sukhumvit this gem of a public park features abundant sports facilities, fun and safe play equipment, and room to stretch out on the crisp green lawn by the friendly ornamental lake, Thailand.
กูร์เมต์ มาร์เก็ต – เอ็มโพเรียม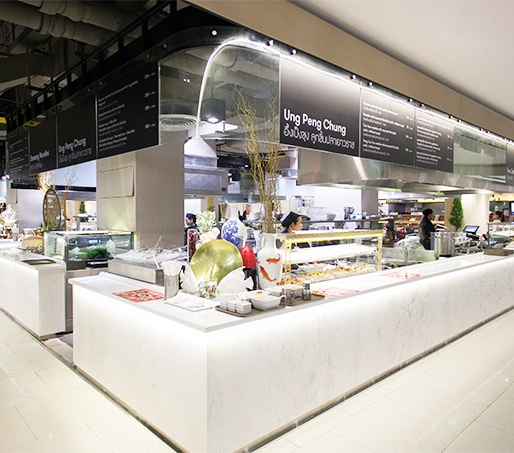 ซูเปอร์มาร์เก็ตชั้นนำระดับโลก ที่ซึ่งรวบรวมสินค้านานาชนิดที่ได้รับการคัดสรรมาเป็นอย่างดี ท่านจึงวางใจได้ในมาตรฐานความสด สะอาด และคุณภาพของสินค้าทุกชิ้น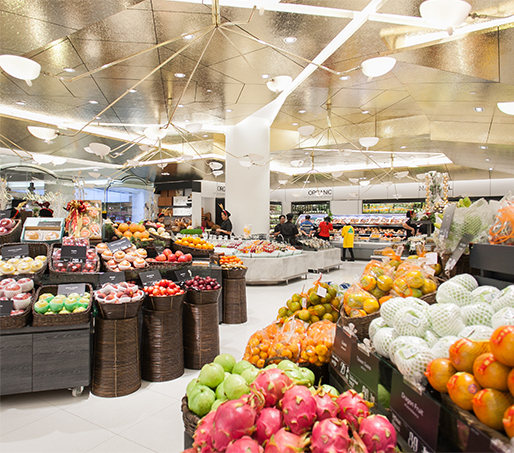 ค้นหารสชาติใหม่ๆไปกับหลากหลายร้านอาหารทั้งอาหารไทย และอาหารนานาชาติ ที่เราได้รวบรวมไว้ให้คุณแล้วบนพื้นที่กว้างขวางในบรรยากาศสุดหรู หรือจะซื้อกลับในชั่วโมงเร่งด่วนก็สะดวกสบายเช่นกัน
อิมเมจิเนีย – เอ็มโพเรียม

เปิดประสบการณ์ใหม่ให้เด็กๆผ่านการเล่น เสริมสร้างพัฒนาการผ่านการเรียนรู้ในระบบดิจิตอล ที่รวมทั้งศิลปะ ดนตรี วรรณกรรม ก่อให้เกิดการจินตนาการที่ไม่มีที่สิ้นสุดที่ อิมเมจิเนีย เอ็มโพเรียม