20 21 1124 - 20 22 0131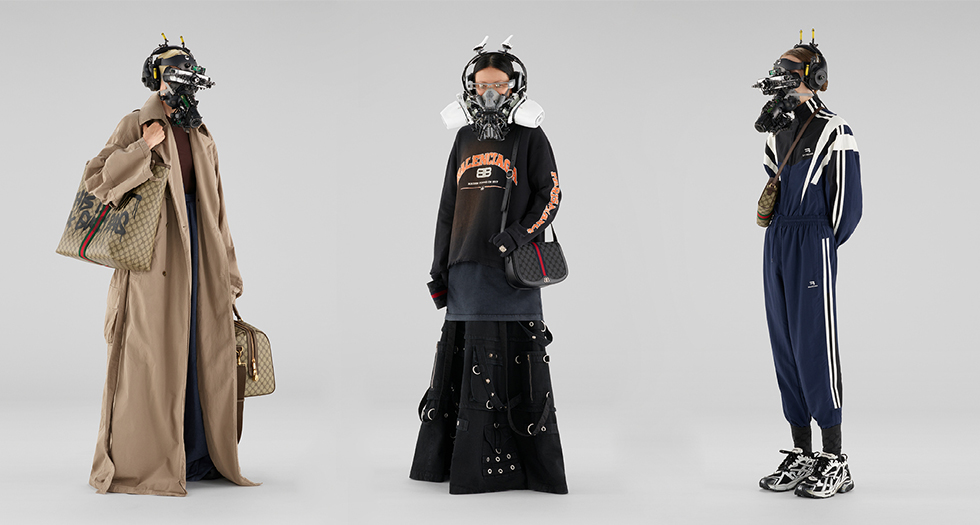 Discover The Hacker Project—a series that conceptually interprets Gucci's recognizable signatures as Balenciaga products. The series presents pieces that merge Gucci and Balenciaga House codes and in so doing explores and questions the ideas of authenticity, counterfeiting, and appropriation within the fashion industry. For example, an archival double-G diamond monogram design is transformed to consist of double-B logos in Gucci's iconic tone-on-tone palette on a variety of leather goods and classic accessories. The line, which also includes limited edition bags hand-tagged with 'This Is Not a Gucci Bag', will also be available in store.
For a private appointment
T: +66 2 003 6477
Balenciaga, M Floor The EmQuartier.